Leading parcel delivery service, CouriersPlease has marked its 40th anniversary on 28 April, strategically choosing this year to launch a major brand refresh across its website, marketing, depots and vans, as well as trials of electric delivery vehicles.
CouriersPlease has delivered more than 30 million parcels Australia-wide and internationally in 2022 alone. What started as one depot in Melbourne in 1983 is now one of Australia's most recognised delivery services, with a network of 1,200 franchise partners and contractors covering 95% of Australia.
CouriersPlease is celebrating its milestone birthday with major celebrations with its teams across NSW, Victoria, Queensland, South Australia and Western Australia.
CouriersPlease is also committing to sustainable development in its depot and fleet operations, including building new depots to the Green Star standard. The company continues its expansion this year, with the development of its newest Green Star depot in Sydney's Greystanes. It is also currently trialling electric vans in its delivery fleet.
CouriersPlease CEO, Richard Thame said the company's franchise model has been the foundation of its impressive growth and success.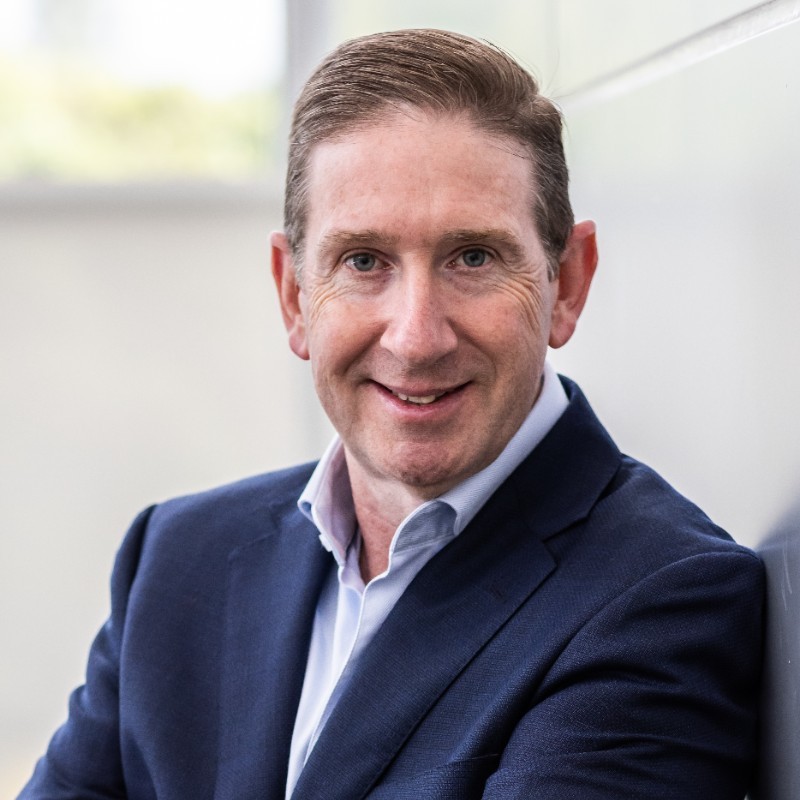 "We have a strong company culture, which is enhanced by the collaboration and innovation shared between Franchise Partners and staff. We couldn't have achieved the level of customer growth or market expansion without them, so we're looking forward to celebrating with all our regions this month, to thank our people and our Franchise Partners for their hard work over the years," he said.
Over the years, CouriersPlease has been recognised for its contribution to the franchise and logistics industries through numerous awards. In 2021, it won the Canstar Blue 2021 award for Most Satisfied Customers for Small Business Courier Services, the NORA Solution Partner Award for Best Returns Solution, the Excellence in Franchising award for Franchisor Social Responsibility, and the VIP Awards for Sustainability Innovation. In March 2023, CouriersPlease won the Australian Retail Innovators Award for Research & Strategic Focus.
"Logistics is an everchanging industry that's seen enormous growth in the last three years, and we've had to adapt swiftly and efficiently as demands on the business change. Whether that's a boom in online shopping, supply chain disruptions, or increased fuel prices, we've learned to keep two steps ahead of the game. I have no doubt our people are fully equipped to take whatever challenges the next 40 years brings us," Thame added.