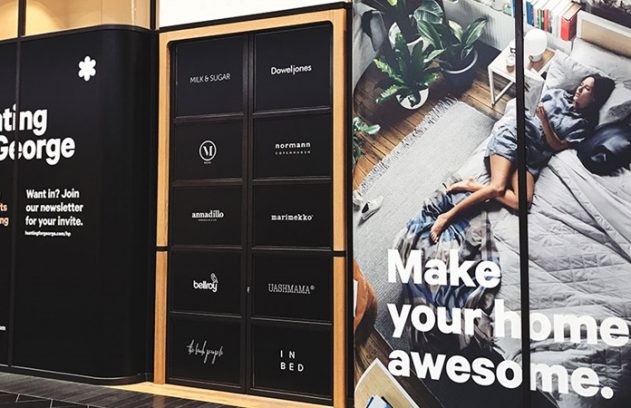 Hunting for George gets physical.
Latest News
With a range of prepaid business services.
2017-10-09
From the Editor's Desk
Subscribe to our newsletter
Designed for Australian SMBs.
2017-10-09
Some awards require three months' notice.
2017-10-04
With ChannelAdvisor MD Simon Clarkson.
2017-10-04
Square Stand works straight out of the box.
2017-10-03
Solving one of online retail's biggest problems: discoverability.
2017-09-29
And display the relevant advertising.
2017-09-28
Be alert but not alarmed.
2017-09-27