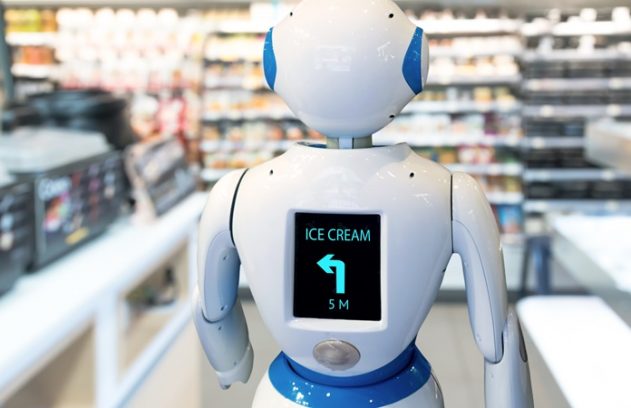 Including robots, in-home services and QR codes (yes, really).
Latest News
Looking for a fresh start in the new year?
2017-12-13
From the Editor's Desk
Subscribe to our newsletter
With Neto CEO Ryan Murtagh.
2017-12-13
"Amazon's entry into Australia will be good for consumers."
2017-12-12
Business acceptance increases.
2017-12-12
Less than two years after launching in the state.
2017-12-11
It's one of the busiest times of year for thieves.
2017-12-06
ARA calls for changes to casual mall leasing.
2017-12-06
Shares 6 tips to succeed.
2017-12-06