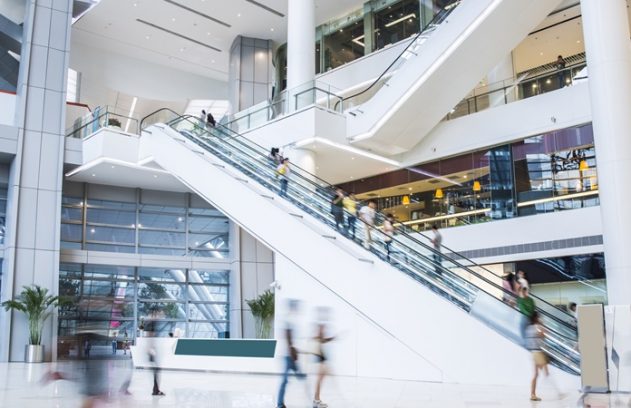 Looking for new ways to increase foot traffic.
Latest News
With new credit card.
2017-10-20
From the Editor's Desk
Subscribe to our newsletter
Registration now open to Australian businesses.
2017-10-18
Kaufland will open a flagship store in Adelaide.
2017-10-18
It's that time of the year again.
2017-10-18
From getting started to growing your business.
2017-10-18
Proposed changes condemned by ARA.
Mr Simple founder Dave Fraser isn't afraid to try new things.
2017-10-10
Hunting for George gets physical.
2017-10-10