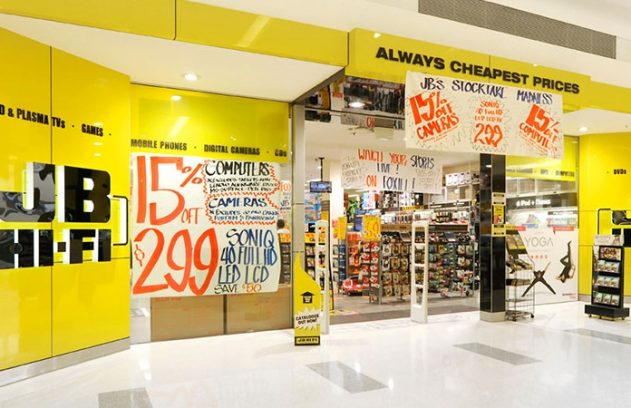 Joins Wesfarmers and Woolworths in Deloitte's global top 250.
Latest News
Save time by streamlining your operations.
2018-01-24
Subscribe to our newsletter
Using 'Just Walk Out' technology.
2018-01-24
Read the free RetailBiz Special Report.
2018-01-23
"Retail should be a pleasurable experience."
2018-01-23
Good cash handing practices are vital to prevent theft.
2018-01-22
Starting at Global Fashion Group from 1 February.
2018-01-19
Union pushing for two key changes to the Act.
2018-01-19
November trade rose 1.2 per cent.
2018-01-17