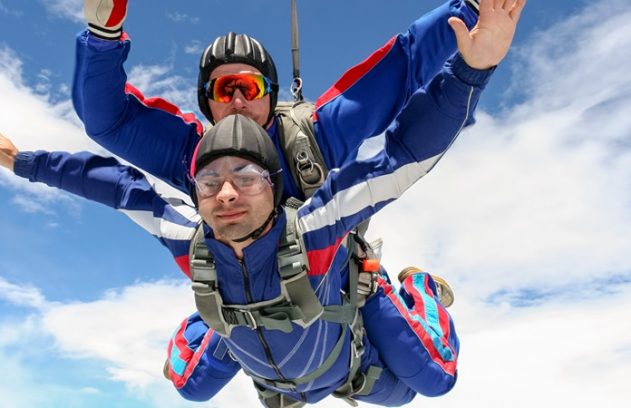 Online trader penalised $43,200.
Latest News
Check it twice.
2017-11-22
From the Editor's Desk
Subscribe to our newsletter
Ecommerce giant tells marketplace sellers to be ready to receive orders.
2017-11-22
Lighting can play a big part in purchasing decisions.
2017-11-21
As it delivers solid FY18 results to date.
2017-11-21
Is fashion finally taking the online giant seriously?
2017-11-17
Predictable sales are just one plus.
2017-11-15
More details revealed at seller summit.
Offering a showroom experience.
2017-11-13