CommerceHub was established over 25 years ago to provide software to retailers to enhance drop shipping capabilities for greater control over pricing and shipping. Today, it connects over 40,000 retailers and brands globally to reach and convert more shoppers, increase margin and enhance the online shopping experience.
Retailbiz recently spoke to CommerceHub chief revenue officer, Pete Elmgren, responsible for global go-to-market efforts to drive customer success, about the ever-evolving e-commerce landscape, and how retailers and brands are meeting increased consumer expectations.
Despite changing economic conditions due to rising interest rates and cost of living, Elmgren believes retailers must continue to provide high quality but in the most relevant and effective way, while still making profits as margins become squeezed.
"We're building technology to help drive profitability for retailers, as customers become more well-versed on topics like sustainability and increase their expectations around the delivery experience," Elmgren told Retailbiz.
"When consumers are buying online, they carefully consider the delivery options on offer – getting an item within hours versus three to five days. Retailers need to provide the right experience to meet varying needs and most importantly, provide visibility throughout the journey."
He said retailers must also consider their delivery solutions and how they can consolidate shipments. "Whether this is done for specific geographies or transport methods to deliver shipments in the same area at once rather than on different days to achieve cost savings, but also benefit the environment. Buy Online Pick Up In Store (BOPIS) is gaining traction as it's a great way to engage and drive lifetime value with customers due to the convenience, differentiation and optionality it offers."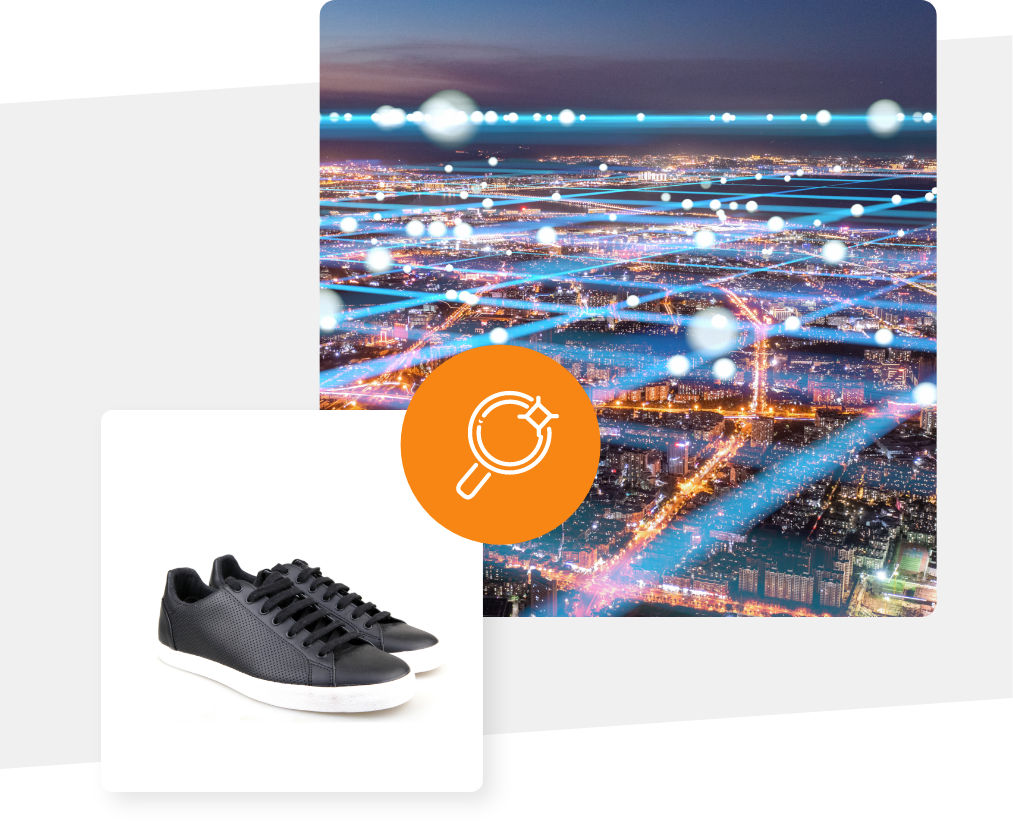 Beyond changing expectations for delivery timeframes, customers are also demanding greater visibility and communication from brands.
"Customers want to know where their product is coming from, how it's being transported and if there's a more sustainable delivery option, which is why retailers need to leverage different distribution centres to position their supply chain more effectively," Elmgren said.
"Consumers are also embracing the 'buy local' movement, increasing their support of Australian businesses, and seeking greater personalisation. Retailers need to find ways to offer customisation options based on past purchase behaviour, whether that's matching skin tone for make-up or suggesting the right colours to match clothing and accessories."
Speaking further on customisation, Elmgren believes it's critical that brands ensure information is being collected in a secure way to find the right balance between offering personalisation and maintaining consumer trust.
"We must continue to secure data to build trust; otherwise, everything else goes out the window if parameters and guiding principles are overstepped. We want to do the right thing and adhere to standards," he said.
"Looking ahead to a cookie less future and relying on first party data, we need to ensure we're abiding by and following regulations both domestically and internationally. We can't let first party data be put at risk and let it into the hands of others."
Acquisition of ChannelAdvisor
In November 2022, CommerceHub acquired cloud-based e-commerce solutions provider, ChannelAdvisor, a public company which has now become private.
"The deal broadens CommerceHub's platform for drop ship, delivery and private marketplace with the ability to protect investment, digital marketing services and retail media services for best return on ad spend," Elmgren said.
"There's over 40,000 suppliers and brands now part of the CommerceHub network, creating a differentiated solution and offering. Through the CommerceHub public marketplace, we can take a brand to market through channels such as Amazon or Walmart to accelerate growth.
"We continue to invest heavily in the Asia Pacific region, and in Australia in particular, as we see a huge opportunity for growth. We're investing in local people and resources in our long-term commitment to APAC and giving back to local communities.
"With our acquisition of ChannelAdvisor, we're beginning to operate as a single company from an internal tools perspective. Bringing the two networks together, we can offer a seamless integrated onboarding experience for retailers, brands and suppliers."