A range of retail business leaders from technology consultancies, martech innovations, digital catalogues and consumer experience solutions, have shared their thoughts on how retailers can best maximise their operations as they prepare for a sales blitz this Black Friday and Cyber Monday (BFCM).
As the holiday shopping season ramps up shoppers are increasingly turning to user-generated content (UGC) to guide their purchase decisions, according to Bazaarvoice APAC managing director, Kate Musgrove, with this year's Bazaarvoice Shopper Experience Index revealing eight out of ten Australians relying more heavily on content generated by other consumers, such as reviews, compared to last year.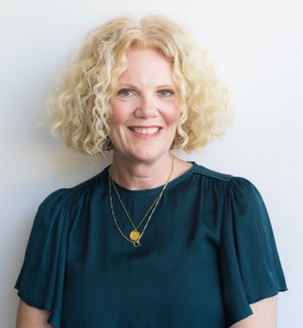 "They are interested in products that offer value for money, they look for product quality, and need to know if the options they are considering deliver what they need," she told Retailbiz.
"Retailers must respond to this demand for UGC by incentivising buyers to write reviews, guaranteeing that feedback is legitimate, valuable and readily available to consumers. Companies can use AI-powered systems to help consumers produce high-quality feedback fast and effortlessly.
"Retailers can also merge UGC and social media to help shoppers find the best products and services they want. Given that 39% of Australian shoppers are unlikely to buy a product without shopper content attached and even though these actions may require some time to mature, simple changes that leverage the customer voice can benefit retailers greatly this shopping season."
A recent ShopFully survey found that 75.8% of respondents plan to be more cautious with their spending this Black Friday. With the majority of consumers wanting to see and touch the product before they buy, ShopFully Australia country manager, Brendan Straw says retailers should focus on moving online customers into brick-and-mortar stores to see sales convert.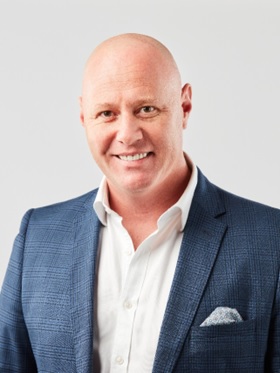 "Shoppers are primarily motivated to get their Christmas shopping done early (52.4%) and find great deals (49.9%). With intense competition in the retail sector, a one-size-fits-all approach won't suffice for the increasingly discerning shopper. Retailers should focus on curating unique experiences for their customers, showcasing competitive discounts, and offering personalised incentives to drive foot traffic to stores," Straw said.
For ConnectID managing director, Andrew Black, technologies that can reduce friction at key moments of the user journey should be front of mind.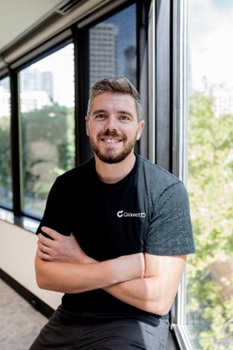 "From streamlining the onboarding process to speeding up the checkout, solutions that optimise the online experience during high-traffic periods are key to maximising conversion," he told Retailbiz.
"Given the heightened expectations surrounding data privacy, retailers should re-evaluate how they are authenticating their customers and look to embed easier, simpler and more secure solutions without compromising on the experience.
"Digital Identity solutions can aid in streamlining authentication processes while elevating the overall customer experience. Aside from a reduction in manual input, Digital ID strikes the right balance between user experience and security and gives customers greater control over their data."
According to Clair Dawson, Mudbath, an Endava company, head of sales for APAC, putting a focus on supply chain order management is key to keeping operations running smoothly.
"Right now, being able to stay nimble across the supply chain ahead of unpredictable peaks in product demand is critical and a way to ensure business viability. Enter the rise of social commerce which is changing the dynamics of demand and fulfilment," she said.
"With consumers preferring to discover products via social media platforms, retailers need to get better equipped for unified commerce across channels. Products can now spring into unprecedented demand, and when a retailers' infrastructure fails to fulfil these orders efficiently shoppers are left with a less than desirable experience. Building agility into an organisation's digital infrastructure will help prevent bottlenecks in delivering shoppers' wish lists and help get retailers poised to deliver on the latest trends."
Retailers and brands need to look at their advertising channels and consider what is the most effective avenue to break through the noise in a cluttered advertising landscape, according to Vistar Media managing director for APAC, Ben Baker.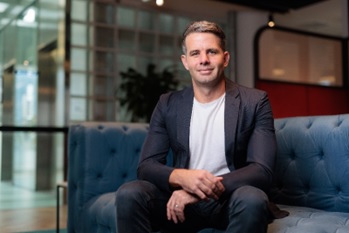 "For many, digital out-of-home (DOOH) is the perfect channel to use because it is so intertwined in our daily lives that it's almost impossible to avoid, yet it never feels overly intrusive. Programmatic DOOH specifically can be activated quickly, with campaigns turned around on extremely short notice ensuring that messaging lands at the right time," he told Retailbiz.
"This flexibility can work with dynamic creative capabilities to remind consumers that your brand has great sales running this BFCM. This could involve using a real-time countdown to certain sales to drive urgency or even showing what limited-time items are on sale and its price."
To maximise online operations, there's a need for retailers to focus on harnessing the power of their data, was the advice from Rackspace Technology vice president of public cloud in APJ, Martin Dube.
"Generative AI (Gen AI) and data analytics offer benefits to both businesses and customers by providing real-time assistance based on available data, removing guesswork and limiting errors. This ability not only improves consumer engagement and service but also helps identify inefficiencies and optimise product development, ultimately reducing operational costs," he told Retailbiz.
"By leveraging Gen AI and data analytics, retailers can make informed decisions that positively impact their bottom line. These tools enable retailers to optimise supply chains, streamline operations, and deliver personalised experiences to customers. The ability to use data insights allows retailers to enhance customer satisfaction, anticipate customer needs, and quickly adapt to changing trends."
Cognizant country lead for Australia, Rob Marchiori spoke of the blurring lines between digital and real-life experiences and why this shift should be embraced by retailers.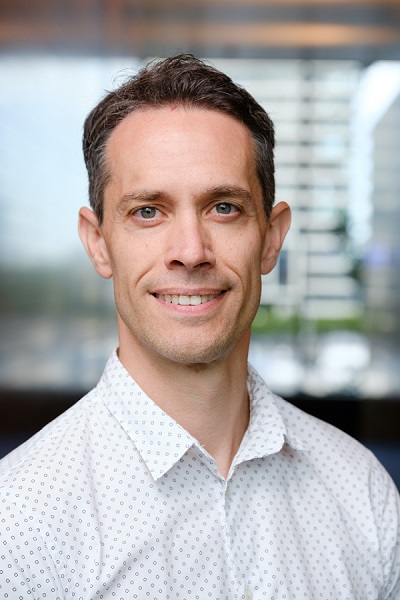 "Since the dawn of ecommerce and online shopping, consumers have moved away from bricks and mortar stores due to the convenience and efficiency of shopping from your living room, changing events such as Black Friday into a retail weekend culminating in Cyber Monday," he said.

"Technology like Just-Walk-Out (JWO) is changing the face of retail. JWO reduces the friction of in store shopping, bringing it closer to the digital experience by removing the queues and traditional checkout process, the components which moved many of us online. What this also does is provides the advantage of being able to feel/try the product before you buy, something which is impossible online."