Financial infrastructure platform, Stripe has introduced its suite of unified commerce solutions to Australia, including Stripe Terminal and Tap to Pay on Android for in-person contactless payments.
In Australia, over three-quarters of payments are made with cards. By centralising card payment data from sales channels in one dashboard, Stripe's unified commerce solutions provide a comprehensive view of sales trends and customer preferences.
Stripe Terminal is compatible with Stripe's payments platform and Stripe Connect, allowing platforms to offer their business users the ability to accept in-person and online payments at scale. Terminal also offers various reader options and features including on-reader tipping and offline mode.
With Tap to Pay on Android, Australian businesses can now accept in-person contactless payments using the Stripe Terminal SDK and an Android phone or tablet, designed for platforms that do not traditionally use payments hardware such as tour guides, stylists or trades.
"I believe our unified commerce solutions also have a high degree of relevance to retail and will be a game-changer for local businesses," Stripe managing director, Karl Durrance told Retailbiz in a recent interview.
"For merchants, we're trying to simplify the ability for customers to transact on any channel – in-store, online or mobile – and provide a unified customer record so merchants can meet customers where they want to transact.
"For many years, we've heard of the concept of omnichannel, which is creating channels of engagement. With unified commerce, it's about bringing it altogether and having a single customer record. We know this is important because our merchants want to optimise the checkout experience and drive conversion by leveraging data and analytics. This enables them to understand the customer journey and ensures they receive insights to provide a more engaging and personalised experience.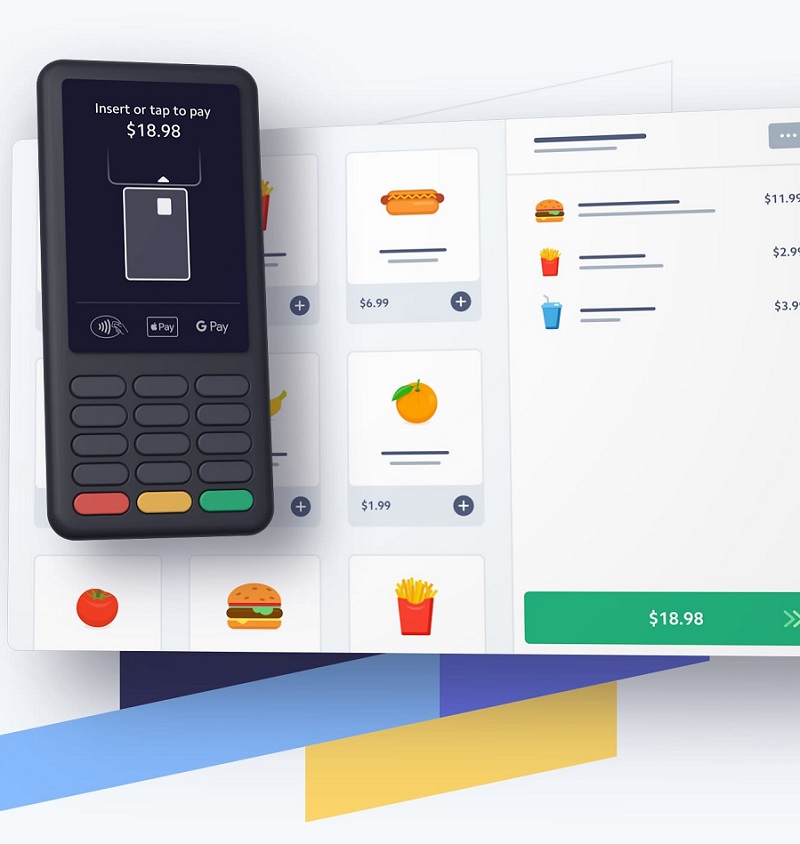 Stripe Terminal.
"It also reduces operational overheads for merchants when trying to combine data sources from different channels because all customer transactional information ends up in a single dashboard as a unified source of truth."
By launching physical terminal capabilities in Australia, Stripe is now able to extend its value proposition to retailers operating in the physical environment.
"With Tap to Pay on Android, merchants can use any Android device without the need for additional hardware to use at the point-of-sale, or anywhere in the store to accept customer payments. This is also an ideal solution for small businesses or tradies who would prefer to take payment on their phone rather than carry around separate hardware," Durrance said.
For existing Stripe customers, either with an existing physical footprint or an ambition to expand offline, the unified commerce solutions are API-driven (or software driven).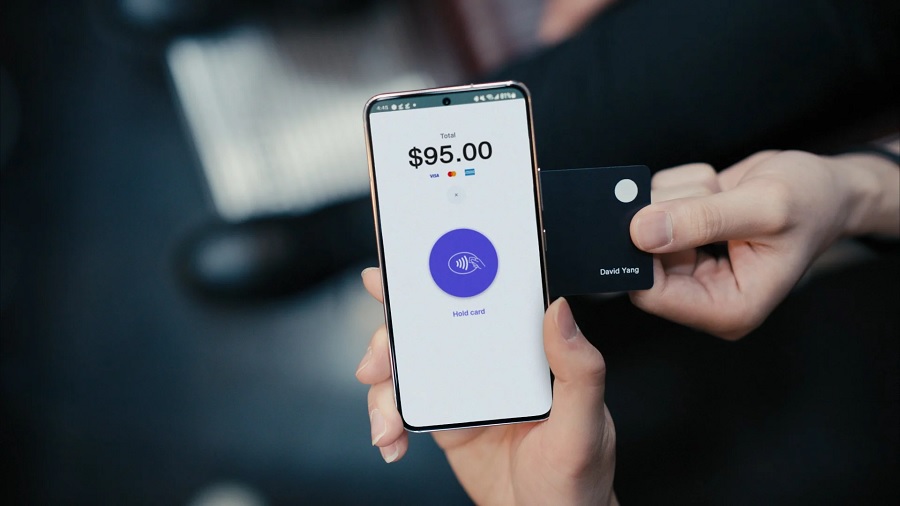 Stripe's Tap to Pay on Android.
"For example, the Tap to Pay on Android is purely software. The customer simply needs to write an application that integrates with our API to accept payments on a mobile device, so there essentially there is no barrier to entry," he said.
"For the physical terminals, customers can order these units through the Stripe dashboard, and they will be posted direct to the location required. If a customer has multiple locations, they can choose where to have the terminals delivered or centralise it if they want to control distribution, and customers can order as many terminals as they like, depending on the use case. It's a truly self-service capability without the need for third-party providers or distribution partners."
Why unified commerce is more critical than ever
The pandemic essentially compressed 10 years of digital transformation into 12 to 18 months, with entirely new behaviours formed around digitalisation and interaction with digital channels.
"Many organisations are seeing some behaviours shift back to pre-pandemic, particularly with more people shopping in-store again, but some behaviours have remained in place. But we haven't necessarily lost the digital transformation step up; in fact, that's why unified commerce is more important than ever because we are in a multi-channel engagement mode once again. We want to make sure that we're doing it in a way that's digitally forward without losing the accelerated innovation we received in response to Covid," Durrance said.
Stripe recently released its 2023 Trends Report, which surveyed professionals around the world, asking them about their response to the current macroeconomic conditions and a post-pandemic world. More than 80% of those surveyed suggested they are still focused on optimising the checkout experience and
continuining to expand payment methods made available to customers.
"We know that cart abandonment remains high at over 70% and eight in 10 consumers will abandon their cart if their favourite or most trusted payment method is not available.
"Being able to provide more payment methods and optimised checkout experiences, not just for ecommerce, but across all channels, has become more important with an increasingly multi-channel approach from businesses."
The Stripe Report also revealed that close to half of businesses (49%) said they want to diversify and create new revenue streams and deliver new experiences for customers.
"Some of that is based on things like building marketplaces, and having more direct to consumer relationships for businesses that haven't traditionally done that. But part of it is also creating new experiences enabled by platforms like Tap to Pay on Android, which presents an opportunity to engage with customers in a new way which drives a more intimate sales approach in a retail environment," Durrance said.
"Businesses also remain focused on trying to simplify operational overheads, so we looked at how we could reduce the heavy lifting in multi-channel environments and our single unified dashboard is critical because we take away the effort to combine disparate data streams."