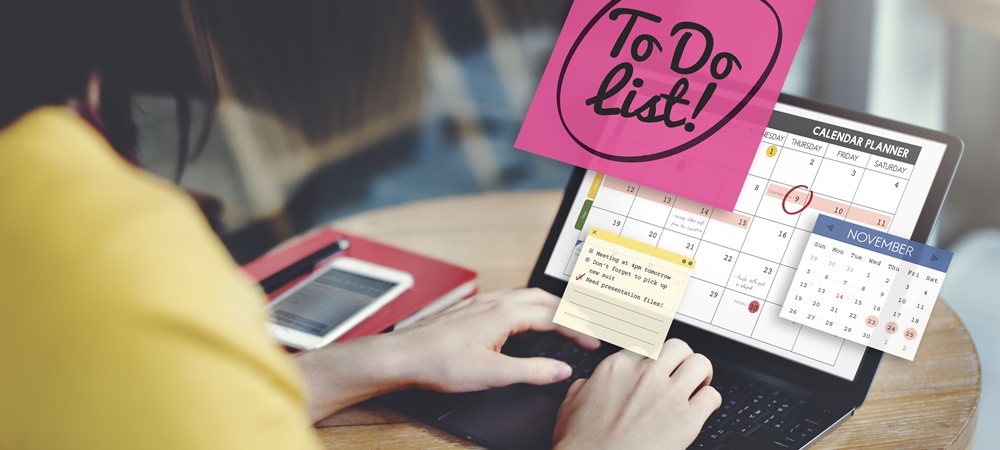 Sydney-based start-up Muzaara is attempting to transform online advertising by using an intelligent algorithm to optimise campaigns.
The platform, which works alongside Google Shopping and Facebook, has been designed to take the difficulty out of advertising for small to medium sized retailers. It works using a retailer's product database to automatically generate unique ads.
Muzaara CEO, Neil Thomas, said this technology will help retailers keep up in the fast-changing world of online marketing.
"Take the emergence of Facebook and Google Shopping as advertising platforms—they're game changers for businesses of every size," he explained.
"But…how can online retailers make the most of these platforms? That's where Muzaara steps in."
With Australians spending an average of 1.7 hours a day on Facebook, the social channel is an important advertising platform. However, many businesses don't have the time or resources to implement effective campaigns.
"There's an incredible amount of information out there, and it takes a serious amount of time and expertise to analyse effectively—and that costs businesses spectacular amounts of money in labour costs," said Thomas.
Even with a great deal of investment, Thomas said many advertising campaigns still perform far below their potential.
"That's why we developed Muzaara—to provide an intuitive and efficient solution that gets online marketing campaigns firing at their true potential, while saving businesses money in upkeep costs."
Want the latest retail news delivered straight to your inbox? Click here to sign up to the retailbiz newsletter.