Customer engagement platform, Twilio has unveiled CustomerAI ahead of its upcoming user and developer conference, SIGNAL.
Twilio's CustomerAI couples the power of large language models (LLMs) with the rich customer data that flows through Twilio's Customer Engagement Platform.
On behalf of more than 300,000 active customer accounts, Twilio powers more than a trillion customer interactions every year from text messages and calls to web and mobile activity, as well as contact centre conversations and email correspondence.
With CustomerAI, Twilio can empower businesses to organise and pair that knowledge with generative and predictive artificial intelligence (AI) capabilities, to help them to better understand, and provide deeper value to customers.
"In this next great era of computing, shaped by advancements in artificial intelligence, brands have a massive opportunity to deepen their customer relationships. To help make that a reality, Twilio is infusing CustomerAI into customer touchpoints across marketing, sales, and service," Twilio CEO, Jeff Lawson (pictured) said.
"With generative and predictive intelligence, Twilio's high quality interaction data, and Segment profiles working together, every experience can be highly personalized and tuned with a level of sophistication that was previously only attainable by the tech giants. With Twilio CustomerAI, brands can transform their customer relationships and unlock their full potential."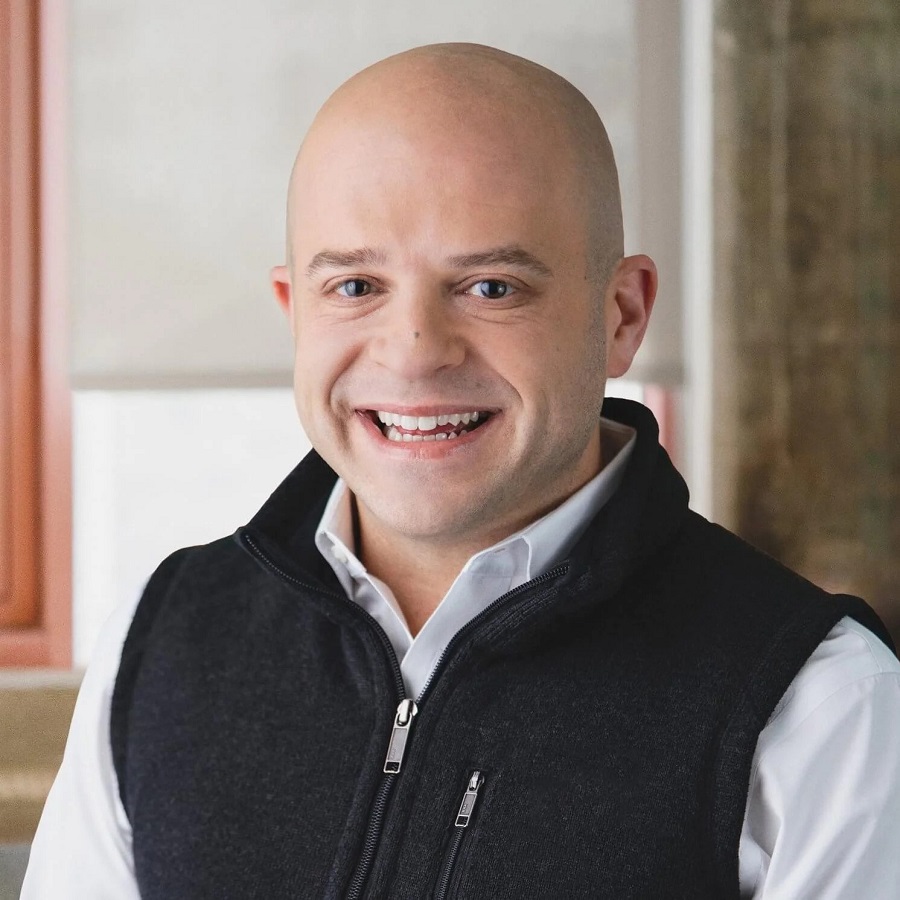 Twilio will showcase the benefits of CustomerAI including how it can enrich segment customer profiles with both unstructured customer conversation data as well as structured database information, as well as transform the customer contact centre with greater visibility into the trends impacting efficiency and effectiveness by leveraging NLP to derive insights on trends and generative AI to create actionable recommendations.
CustomerAI can also optimise personalised marketing experiences by streamlining the ideation and execution of campaigns, while curating bespoke end user experiences, informed by customer profile data. Predictive AI offers guidance on the most impactful segment customer journey, for example, whether the customer will prefer to see a paid ad or a custom email. Generative and predictive AI will also make recommendations for the most optimal marketing channel, send-time, and content for that tactic.
In a central dashboard, business leaders and marketers will be able to access AI-powered insights and smart recommendations about their customers. With visibility into predicted traits such as propensity to purchase, and others such as estimated lifetime value (LTV) and churn risk, businesses can make informed decisions about their engagement strategies.