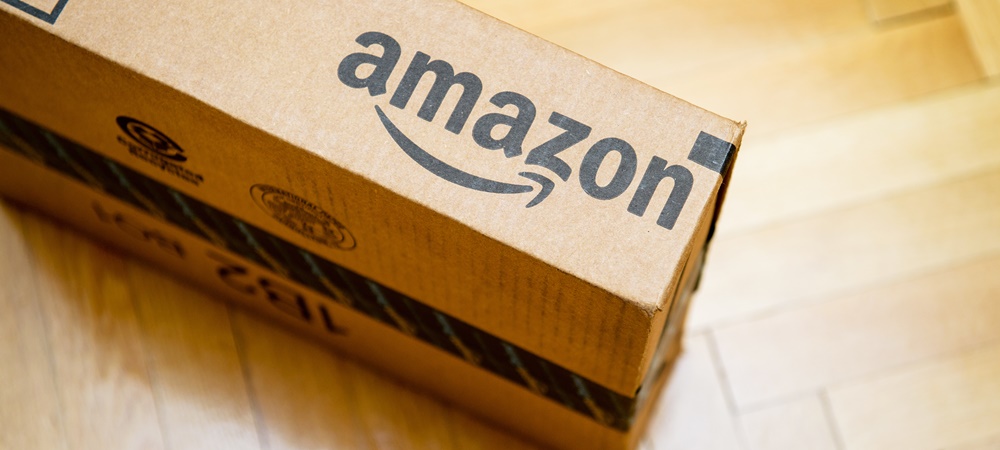 World First Australia managing director Ray Ridgeway is optimistic about Amazon's entry into the Australian market.
Rather than destroy local businesses as some doomsayers have predicted, Ridgeway said the online giant's arrival has the potential to improve the Australian retail environment by forcing local retailers to be more competitive.
"Right now I think there's a lack of competition," he told Retailbiz. "It's one of the biggest hindrances…The retail space has been a bit stagnant over the last couple of years with only a handful of big competitors."
In order to compete, Ridgeway said local ecommerce retailers need to be more creative and go back to basics. Offers like free postage, next day delivery and buy one get two free are things consumers are willing to pay for, he explained.
"[Retailers should focus on] what good customer service might be so they can move away from a focus on price. People will pay more if the service is there. Price is always going to be there but don't draw attention to it."
When discussing Amazon's arrival in Australia Ridgeway turned to a quote from the founder of Alibaba, Jack Ma: "We think every company should be ecommerce. If Amazon can help you, go on using Amazon. If eBay can help you, go on using eBay. What I'm telling everybody is, we should not globalise the Alibaba business, we should globalise ecommerce".
This encapsulates Ridgeway's view of Amazon and other online marketplaces—retailers, including bricks-and-mortar stores, should get on board.
"I think from a retailer perspective they should embrace [Amazon]," he said. "If you're not using it as a distribution or marketing channel you're going to miss out.
"We're spending a lot of time educating the bricks-and-mortar space around online selling. If they're not ahead of the wave they could feel the effects of Amazon."
World First has been working alongside Amazon for about eight years and Ridgeway said he has seen the effect the ecommerce giant has had in other markets. "Everyone will gravitate to it as it's a one-stop-shop," he said. "There's going to be disruption in the space but you should embrace it."
Amazon already most popular marketplace
A recent survey conducted by World First revealed many Australian sellers have already embraced Amazon. It is the most popular marketplace, with 60 per cent of respondents using it to sell internationally. Shopify was the second most popular at 15 per cent and eBay came in with just 10 per cent.
The countries Australians sell to through Amazon include the US (84 per cent), Australia (53 per cent) and the UK (30.5 per cent). Germany was ranked the fourth most popular destination for sellers with 22 per cent.
There are two reasons for this, said Ridgeway. Sellers see the US and UK becoming saturated and Germans have quite a strong English speaking culture, so the language barrier isn't a big issue.
Of the respondents who use Amazon, the things they like most about the marketplace are: shipping, fulfilment and warehousing; Amazon's brand and reputation; and the speed of payments.
Want the latest retail news delivered straight to your inbox? Click here to sign up to the weekly retailbiz newsletter.