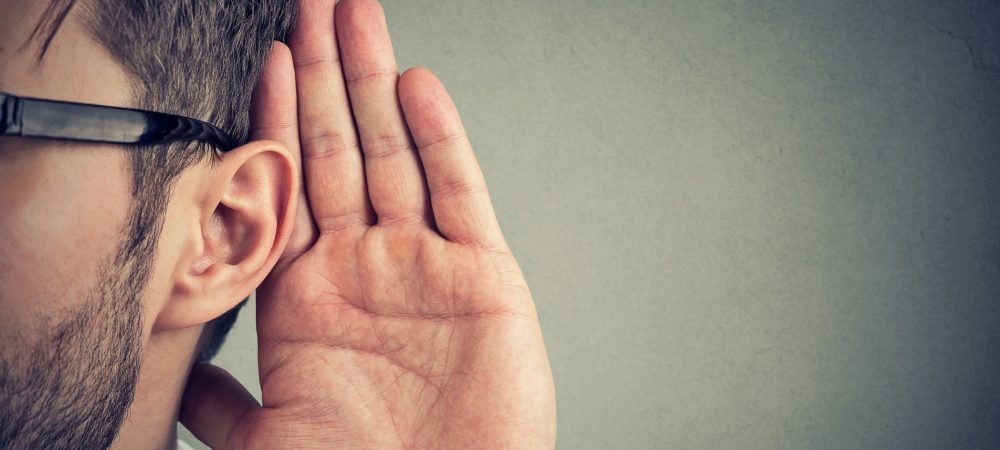 As e-commerce becomes a bigger part of businesses' operations, it's important for brands and retailers to understand customers' natural language and adapt to reflect this. The key to a positive customer experience has always been to understand customers and personalise communications accordingly; search is no different. Our online communications have evolved over time to become more conversational, with an expectation the technology on the receiving end will still understand our request. To stay ahead of the game, retailers must ensure they're equipped with the right technology to decode consumer requests and deliver a positive customer experience.
Customers are talking, so how can retailers ensure they're not only listening, but reacting too?
Keep it smart, but simple
The golden rule in retail is this; if customers can't find it, they won't buy it. Retailers need to optimise their website and search function to ensure items can be located quickly and easily. However, businesses shouldn't be too hard on themselves and recognise that this is a learning process. Track customer queries over time to understand their online language and use this data to inform search suggestions and recommendations. As the data builds, suggestions will become more relevant and personalised for different customers.
To ensure a product is found when consumers are looking, it's important to understand the public perception of what the product is and market to that perception—retailers should be careful to ensure they don't fall into the trap of marketing to what they want the product to be perceived as. There's no benefit in programming results for 'organic, chemical-free shower gel' when consumers are just searching for soap. The role of search is to be helpful and informative; retailers mustn't get caught up in how they want their product to be viewed, otherwise they're likely to miss opportunities.
Understanding query types to meet expectations 
Optimising search to meet expectations requires an understanding of customers' query habits. Part of this means understanding if customers are searching by product name, value or benefit. For example, if customers are looking for a lipstick, they might search for 'lipsticks under $20', 'lipsticks that don't smudge' or 'lipsticks that moisturise'. With the right search function, these should all show relevant products, despite the fact the product name was never searched. This shows how consumers search with the expectation that retailers will understand and suggest what they want, without explicitly searching for a brand and product name. Brands must ensure their search is set-up to deliver this and reduce the risk of customer frustration, leading to them purchasing from competitors.
Another way to ensure retailers are meeting expectations is by using synonym detection. This means making product suggestions that have a similar meaning to the customer's search terms. For example, 'garbage bin', 'trash can' and 'waste bucket' are all common terms that refer to the same item. If it's tagged as a 'garbage bin' and people are searching 'trash bin', brands are likely to have what they want. An effective search allows retailers to update search beyond just a basic text match to capture (and optimise for) these common phrases.
Brands have a host of data at their hands – it's important they know what to do with it and how to get the most out of it. With the right guidance and technology, retailers can utilise their data and excel at customer experience, helping retain and expand their customer base.
Jag Dhillon is Head of Engineering at Lucidworks ANZ