Contemporary furniture retailer, King Living is expanding into the world's largest furniture market – the United States – with the opening of a flagship showroom in Orange County, California.
Scheduled for late 2023, the opening will be closely followed by another showroom in Chicago. King Living will also strengthen its North American presence with a second Canadian showroom in Calgary slated for 2024.
This expansion is only the beginning, with continued growth expected in the pipeline, according to King Living CEO, David Woollcott.
"Our growing international showroom portfolio is a testament to our products and people and paves the way forward to becoming a 100-year brand. We are thrilled to enter the United States and look forward to seeing our North American presence grow," he said.
Given success in other international markets, King Living's launch into the US broadens its global footprint and builds upon its existing presence in Singapore, Malaysia, New Zealand, Canada, China and the UK.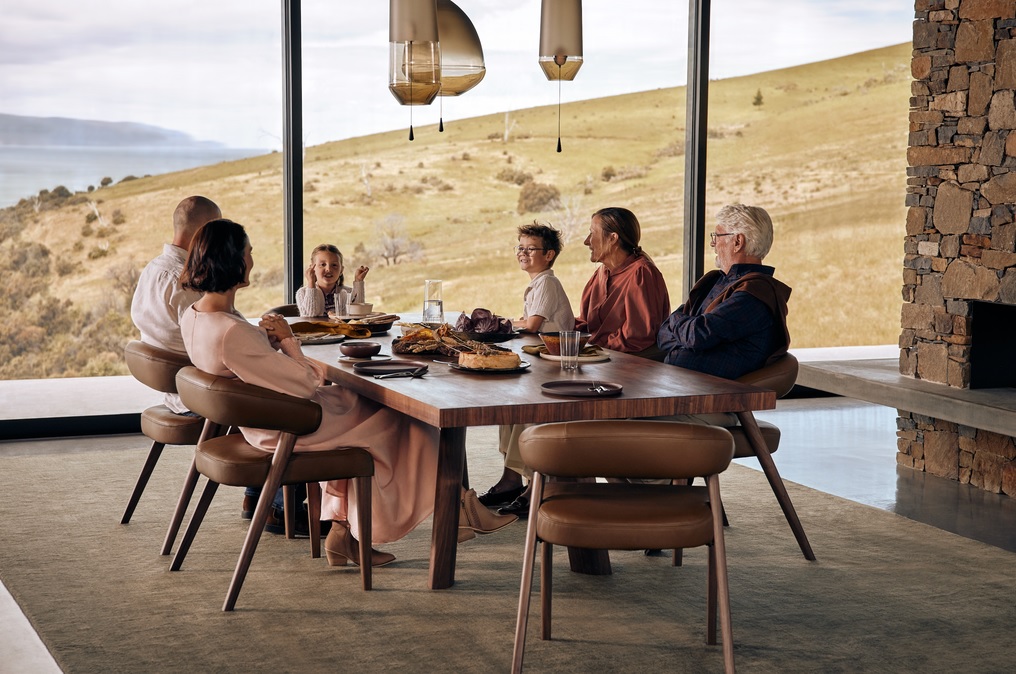 The expansion into the US is supported with proven experience and success in these markets, including its London showroom, located on Tottenham Court Road, which is consistently one of the brands top three performing showrooms globally.
"This isn't about growth for growth's sake, this is about our belief that we will improve the lives of customers who choose our furniture; we are passionate about bringing our designs and our engineering to those who appreciate the King Difference," Woollcott added.
The Australian company will be housed in an impressive space in Orange County that will showcase their award-winning furniture, with designs for every room in the house including the King Living collection of sofas, luxurious dining ranges, contemporary bed and mattress ranges, and outdoor collections.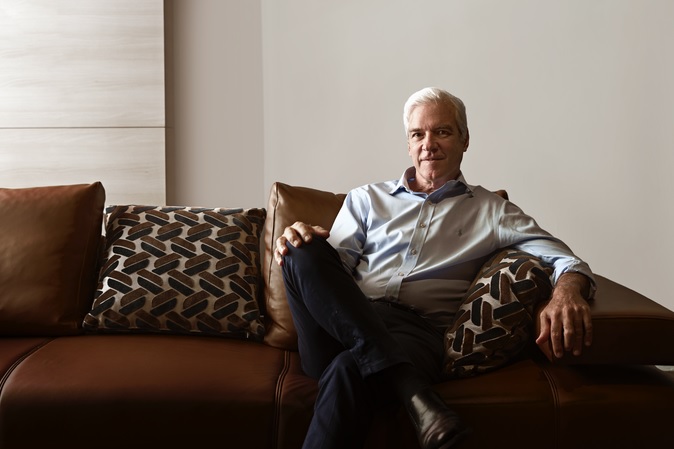 King Living founder, David King.
Orange County is the ideal introduction into the American market, due to architectural similarities to Australia, as well as synergies in mindset and appreciation of an indoor-outdoor lifestyle.
With Australian design being core to the King Living ethos, founder, David King explains that it was essential to reflect an authentic Australian lifestyle in the Orange County Showroom. "After decades of research, we've crafted a space that aims to both inspire Californian residents as well as reflect our inherent dedication to authentic Australian design."