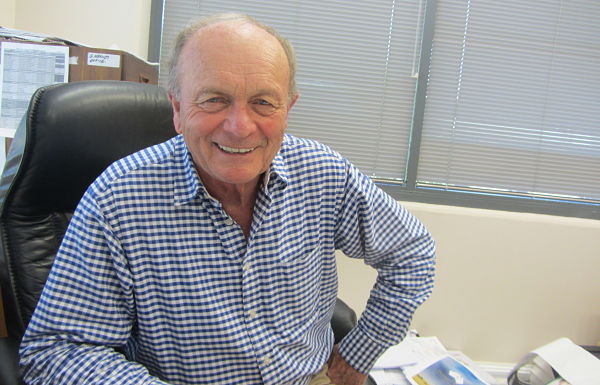 By Kymberley Martin
A hung Parliament would be the worst possible outcome for business, according to National Retail Association acting CEO, Ian Winterburn."We had very much hoped for a strong result and a clear mandate for one side of politics to get on with the job of governing."
Meanwhile, Harvey Norman CEO, Gerry Harvey, has called for the country to install a dictator. In a report in the Daily Telegraph, Harvey said the nation was living beyond its means but claimed that neither side of politics could do anything about it because of the prolonged instability in Canberra. "Neither side can do anything because the minute they do they are hammered. The only cure we have is to have a dictator like in China, or something like that. Our democracy at the moment is not working."
He said the last prime minister who was able to run the country effectively was John Howard, and the nation has been in a "state of constant turmoil" sine 2007.
"In that period we have had five prime ministers and New Zealand's had one. With what is happening in England, Europe and America, there is a great deal of dissatisfaction with mainstream policitcs an the people are showing their frustration. He declined to comment further on the election to Appliance Retailer.
Read more here.
This story first appeared in Appliance Retailer.