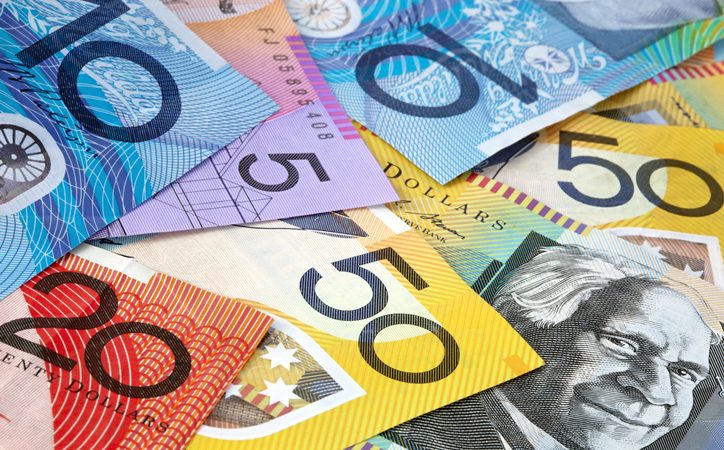 Small business have come out as winners of the NSW Budget after the Treasurer on Tuesday announced a suite of measures to save retailers' bottom line.
Massive payroll tax cuts, discounts on workers compensation insurance premiums and boosts to a cost-saving energy program are among the key measures for the state's retailers announced by Treasurer Dominic Peretett on Tuesday in the 2019-20 Budget.
The reduction in payroll tax will make is substantially easier for NSW's 760,000 small businesses to set up a business while slashing operational costs for retailers.
The Budget, which recorded a $802 million surplus, included a suite of measures to help the Australian retail sector.
The centrepiece of the budget for retailers is payroll tax cuts, made possible by a continual lift in the payroll tax threshold up to $1 million in 2021-22 which the government says will save around 38,000 businesses $8,175.
Starting a small business is also set to be significantly easier with $48.5 million handed to the Easy to do Business program, which offers businesses a go-to concierge service which slashes the time to get business approvals.
Retailers will also get a discount of around 8 per cent on workers compensation insurance premiums over 3 years following a $300 million injection, while energy costs will also be sliced with a boost to the Energy Switch program.
The Berejiklian Government's 2019-20 Budget will also help small business access professional advice from business advisory services with a $6.7 million boost.
A $6 million injection to the The NSW Small Business Commission will also help retailers access much-needed services.