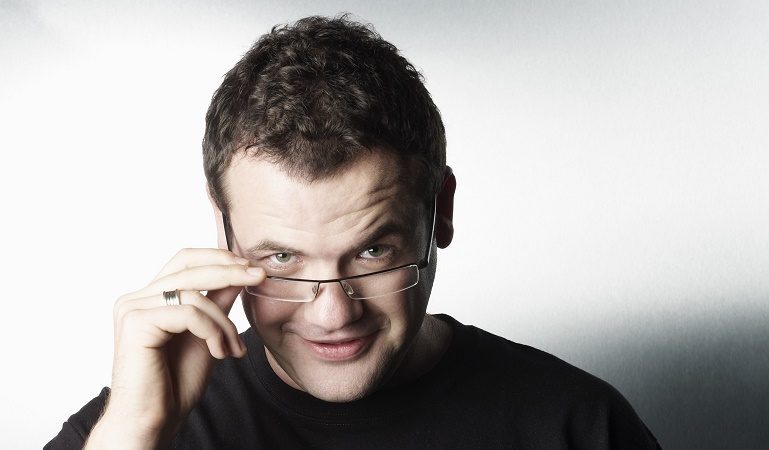 The retail giant's sales have increased by 12% YoY.
Kogan has reported gross sales of $551.8 million for the full year ended 30 June, 2019, up 12% on the previous year, attributed to a strong first full quarter contribution from Kogan Marketplace.
Revenue for the year increased by 6.4% to $438.7 million, while net profit experienced growth of 21.9% to $17.2 million.
Kogan.com founder and CEO, Ruslan Kogan said, "In the 2019 financial year, we have continued our significant investments in our improved customer offering. We now have 13 distribution centres, enabling us to delight customers all over Australia and New Zealand with faster and more cost efficient delivery options.
"We have also significantly expanded our product range, giving our customers more choice and driving more competition on our platform. We now operate in more segments than ever and continue to invest in our brand and customer experience to drive our growing portfolio of businesses and improve our customer value proposition.
"Financial year 2020 has started well with July unaudited management results showing continuing strong business growth and acceleration in Kogan Marketplace."
Exclusive Brands continued to achieve year-on-year revenue growth with an increase of 41.6% on FY18, now representing 49.7% of overall gross profit. This growth was achieved through ongoing investment in inventory to broaden the range, including into whitegoods.
Third party brands (global brands and partner brands) collectively experienced a year-on-year decrease in revenue following the change in GST laws and apparent avoidance of GST by foreign websites. Apple sales during FY19 also suffered a material decline following subdued demand for Apple products, in particular the new iPhone.
This article was republished with permission from Appliance Retailer.