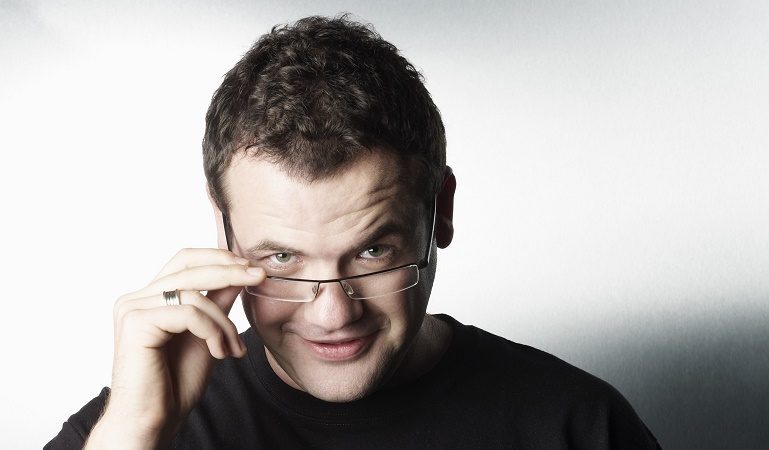 E-commerce giant Kogan has recorded massive growth in the March quarter.
Kogan.com has announced that the business generated strong earnings growth in the March quarter. Comparing unaudited management accounts of 3QFY19 against those of 3QFY18, EBITDA growth was 96.4% (81.7% after removing the prior period positive impact).
Kogan.com founder and CEO, Ruslan Kogan said the team delivered a positive start to the calendar year. "Our team has delivered a solid quarter of earnings growth and continued to make in-demand products and services more affordable and accessible, all while launching Kogan Marketplace, and undertaking the preparatory work to launch key upcoming new verticals.
"Customer demand for better deals will soon be satisfied with Kogan Credit Cards, Kogan Super, and Kogan Mobile New Zealand. We are also announcing the signing of the new verticals in Kogan Energy Compar and Kogan Cars.
"We are obsessed about delivering our customers better value, and we look forward to the key end-of-financial-year trading period with confidence in our team and our business strategy."
During the quarter, Kogan.com achieved 23.4% active customer growth year-on-year, reaching 1.589 million customers as at 31 March, 2019.
The company has launched a membership subscription service – Kogan First – which allows customers to subscribe for unlimited free shipping on a wide selection of items. The membership also entitles subscribers to several additional benefits.
This article was republished with permission from Appliance Retailer