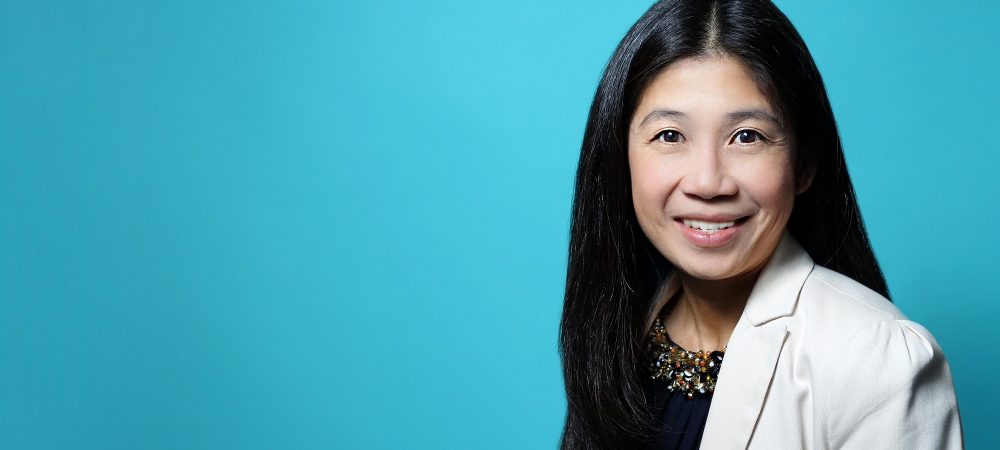 The rapid onset of the coronavirus pandemic and subsequent restrictions saw many Australian businesses add online payments functionality as they quickly diversified their businesses to offer goods and services via new channels.
For retailers, this meant securely taking payments online, opening a webstore or at least adding ecommerce functionality to their website, so customers could buy and pay for goods online.
As restrictions ease, we anticipate many businesses will maintain the dual-functionality of in-store and online payments, particularly when they can only accommodate a certain number of customers in their store at one time.
Recent research commissioned by NBN Co found 49 percent of respondents had increased their online shopping during the shutdown, while 70 percent said they were consciously supporting local businesses online. However, 70 percent said they would support local businesses more but felt their online presence was limited.
This presents an opportunity for businesses who adopted online payments and ecommerce functionality during the shutdown to optimise their solutions to ensure a comprehensive offering for their customers, while also realising the benefits of integrating their in-store and online payments solutions to make their own lives easier.
Make sure you consider these tips below if you're thinking about taking your business online or optimising your current solution:
More ways to pay
This mantra was applicable before COVID-19, but is now more pertinent than ever.
The NBN Co research shows how quickly consumer behaviour can change and why being able to cater to the needs of all potential customers is critical. This means giving them the option to order and pay for goods anywhere, anytime, via the payment type of their choice.
Think of retailers who might have previously only had a bricks and mortar store who are now able to not only service their immediate footprint, but also service customers in regional areas and interstate by having online functionality.
Giving customers this freedom to choose between in-store and online and paying with their favourite method will only enhance their experience with you.
Integration between in-store and online is critical
Having an in-store payments solution which integrates with your eCommerce payments solution means operational benefits from a single source of reporting and a single settlement for your in-store and online transactions.
Having your daily settlements arrive in your account in one payment means you can plan ahead and keep cash flowing within your business. The consolidated reporting means all transactions are compiled in one report, giving you oversight and insights of all payments across your business independent of channel.
It also means you will have a single point of contact should an issue arise or you need assistance with your solution, saving you valuable time when you need it the most.
You don't need a website or webstore to take online payments
Depending on your type of business, there are a few ways to accept payments online without having to set up and maintain a website.
Virtual terminals operate in much the same way as an EFTPOS machine but the physical machine is replaced by a secure online portal which multiple staff can access at once to take payments.
If your customers make ongoing payments you can set up subscription payments to securely make a recurring direct-debit payment on the customer's account.
If you have a website, make sure your eCommerce solution meets your needs
There are different ways to accept payments online if you want customers to be able to purchase from your website.
If your online store has a shopping cart already, you can host the payment experience on a compliant payment gateway, which means the payment is taken securely without the card data ever reaching your online store.
If it doesn't have a shopping cart, explore the many plug-in options available to download which provide the branded and secure hosted experience you want to offer your customers.
Finally, if you want to offer a more complete payment experience and have access to your own developers, you can integrate using API's
Let your customers know
If you have added an online element to your business, make sure you let your existing and potential customers know. It might seem simple, but taking every opportunity to make people aware they can access and pay for your goods and services remotely will help.
Social media and advertising are obvious channels, but also consider encouraging staff to let customers know when in-store and adding your web address to your email signatures.
Bronwyn Yam is chief product officer at Tyro Payments