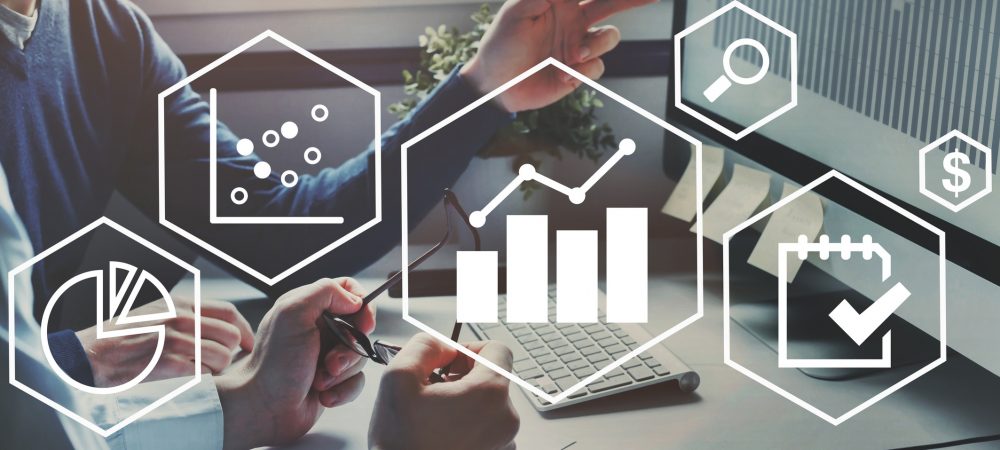 As the global fight to contain the spread of COVID-19 continues, and our economy begins to slowly reopen, we know retailers are relying on technology to help them work smarter. With the 2020-21 financial year fast approaching, this is the perfect time to invest in some valuable products and services that you can count on. Here are five tech tools that can help your retail business this financial year
Online checkout              
Whether you're selling groceries, clothing, or furniture, e-commerce has become ubiquitous to our daily lives in 2020. Even if you operate a brick-and-mortar store, you may have begun to shift more of your business online. But there is no one-size-fits-all approach when it comes to online selling – what works for one business won't necessarily work for another. So, if you don't want to invest all your time and resources into an immersive online experience, there are still plenty of options for retailers when it comes to easy and safe online payment solutions. Try an online payment portal or checkout, so you don't have to worry about redirecting customers to a website. This enables you to essentially generate a unique checkout link that you can then add to emails or social media posts for specific products and allows customers to pay you instantly online.
Contactless card reader
As cash continues to decline, and more customers shift towards options that follow social distancing guidelines, contactless payments are a must for any business right now. Outside of e-commerce and online payment portals, if you have a brick-and-mortar store, or interact with customers face-to-face, make sure you have a mobile card reader on hand that accepts all types of payments – including mobile payments like Apple Pay, Google Pay and Samsung Pay. This way you can check customers out on the spot with minimal contact, and not have to worry about them moving around your space.
Analytics tracker
Businesses rely heavily on their sales data to make important decisions about everything from marketing strategies to inventory and staffing needs. That's why it's important to have good analytics tools that integrate with your payments system so you can easily pull insightful data. Data tools that enable you to see historical sales reports, your busiest times of the day, week or year, and what returning customers are purchasing, will be helpful for making smarter business decisions as you get back on track this year.
Cloud accounting 
If you've not yet invested in good cloud accounting software, EOFY is the time. Having your back-end processes streamlined is a massive time-saver. Especially now, when a lot of time is being spent on front of house operations and ensuring you are meeting your customers' needs in a safe way. Once your cloud accounting platform is set up to integrate seamlessly with your point of sale, you'll no longer have to worry about accounting errors and manual data entry. Platforms like Xero, MYOB and QuickBooks Online all integrate with point-of-sale software and can make your life a whole lot easier come tax time.
Shop by appointment
With the return of in-person shopping has come a range of rules that brick-and-mortar stores must follow to ensure the health and safety of customers. Having to restrict the number of customers in your store at any given time will be challenging, so why not give customers the option to book a shopping appointment with you? There are many free and low-cost options for setting up an easy online booking page that integrates with your website. You can then take your customers details ahead of time and communicate with them through text and email reminders. Square, for example, has an online appointments form that integrates easily with your point-of-sale, or you can use a number of scheduling apps, like Acuity, Bookeo or Rezdy.
Colin Birney is head of business development at Square Australia.