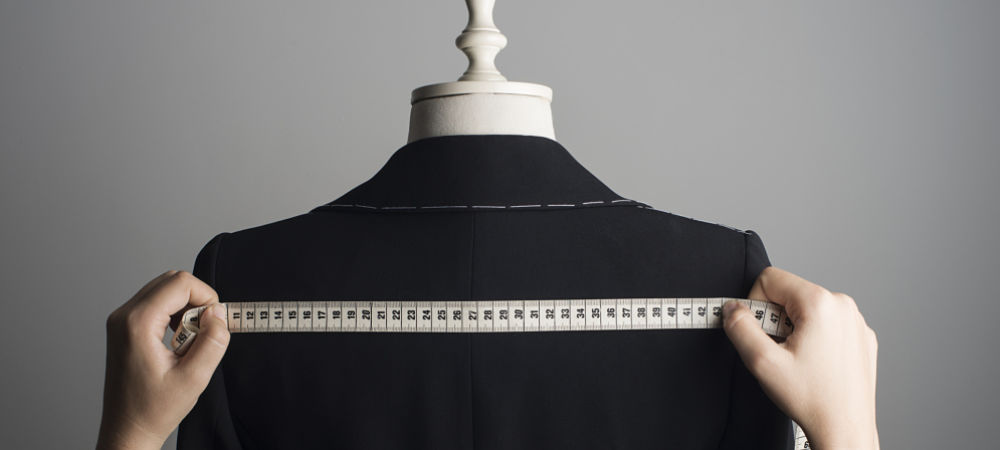 RetailBiz's intrepid editor Ruth Cooper is shopping up a storm and soaking up international retail trends in Malaysia for the next couple of weeks. Marie Sansom is manning the Sydney desk while she is away.
The big news over the last week or so was that high profile fashion retailers Herringbone, Rhodes and Beckett, Marcs and David Lawrence all went into voluntary administration, leaving Australian fashion brands quaking at who might be next.
High overheads such as wages and rents have hit hard, as have fierce competition from cheaper online retailers and an influx of international retailers to our shores recently. Top Shop, Debenhams, Uniqlo, Zara Gap and H&M have all set up shop in Australia.
And it's not looking like letting up any time soon. In another story we examine how 39 of the world's top 250 retailers now operate in Australia.
In positive news for small and medium-sized Australian companies, Australia Post has teamed up with global e-commerce giant Alibaba to extend the market for Australian products across South-East Asia. Australian firms will now have access to an extra 560 million customers across six countries.
The deal covers a wide range of products, including consumer electronics; pet supplies; fashion; health and beauty; and toys and games.
We also give you top five tips about how to attract and hang onto skilled staff by looking at recruitment trends in 2017. These days, people are all about flexibility, contract roles, remote working and part-time hours, presenting businesses with a great opportunity to only hire staff at periods of peak demand.