Two-thirds (66%) of consumers believe implementing automation can solve challenges such as long checkout lines, however they don't appear to be getting what they want with 67% experiencing a failure when using self-checkouts, according to research by Stefanini Group.
UST managing director of Australia and New Zealand, Matt McCormack believes consumers are ready for frictionless retail, but outlets aren't delivering, so the Australian retail needs a shake-up, similar to the one seen in the US.
"It's not that retailers get self-check outs so wrong, it's just that the technology to solve this is not as readily available in ANZ as in other global markets," McCormack told Retailbiz in a recent interview.
"For example, there has been more adoption of UST frictionless commerce technology in the US, compared to other markets. There is also a cost to implement which is harder to justify for some smaller organisations.
"Australian organisations are open to learning more about how they can get more out of their self-checkouts and improve customer experiences, particularly given the inflationary economy, emphasising the need for cost optimisation strategies. This is something we're discussing with a number of Australian retailers."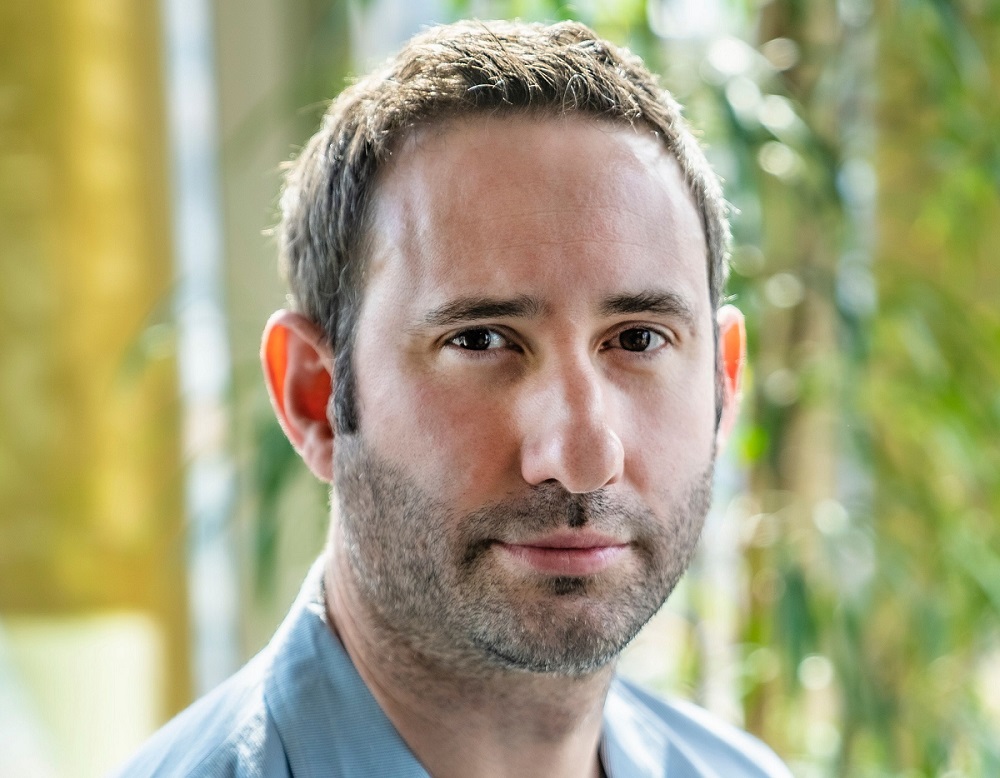 Pictured: UST managing director of Australia and New Zealand, Matt McCormack.
UST has recently partnered with Intel for a complete collaboration of Intel hardware and UST software and IP.
"Retailers can adopt frictionless commerce solutions as augmented capabilities or leverage some of these using their existing partners' capabilities. As an example, OpenVINO developed by Intel can be used to load AI models and to infer model for detection across Intel hardware," McCormack said.
UST has a suite of products and solutions aimed at retail theft reduction based on vision analytics which helps detect suspicious behaviours at the checkout such as fake scanning – where customers pretend to scan the barcode at the self-checkout, basket mismatch – where the items in the basket do not match at the checkout, and repeated store entry and exit without completing transactions.
"These datasets are processed, stored on a server, and accessed via a gateway by high-speed, 5G-capable connectivity. The solution is built on the commercial version of the Intel Smart Edge platform, which manages the software-defined edge computing and virtualised premises network infrastructure while orchestrating UST frictionless solution's AI workloads.
"Intel Smart Edge is designed with a zero-trust architecture to provide a highly secure on-premises edge platform, and operational management of the UST Vision Checkout."
Supply chain losses make a significant dent in operating margin, so retailers should be addressing loss prevention, better inventory management and dynamic pricing, according to McCormack.
"UST's smart solutions help retailers address these effectively. Research shows 59% of retail stores' losses are opportunity cost due to items being out-of-stock. Our vision analytics for inventory management helps reduce 'out-of-stock' losses by 20 to 30%, by 'keeping an eye' on store shelves and warehouse storage and alerting the store staff for timely stock replenishment.
"Couple this with Vision Check-out, it gives the store staff the bandwidth to focus on right priorities like customer service and inventory replenishment as opposed to admin and checkout activities."