Australia's largest ecommerce fulfilment provider, eStore Logistics has opened its newest fulfilment centre in Bankstown, Sydney, taking its warehousing footprint to around 120,000 square metres across Australia.
Over 80,000 square metres has opened within the last 14 months following the ecommerce boom – equivalent to four times the size of the Melbourne Cricket Ground.

At 19,310 square metres, the Bankstown location is eStore's second largest fulfilment centre overall, and its largest in New South Wales.
The $75 million warehouse is equipped with 77 AI powered Autonomous Mobile Robots (AMRs) working alongside staff to create the most efficient fulfilment solution possible. eStore plans to expand to 120 AMRs as a mezzanine level will be added to the warehouse by the end of 2022, enabling automated picking from AMR's across multiple storeys using a mezzanine platform – the first of its kind in Australia.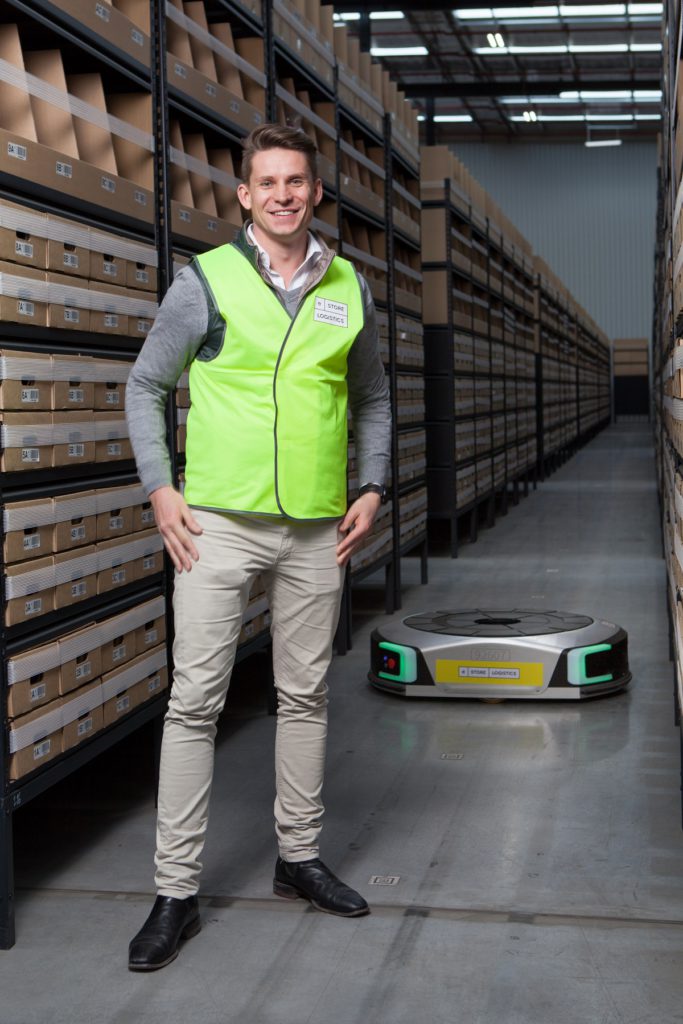 Utilising AMR technology since March 2020, eStore has been providing Victorian retailers with same day fulfilment for ecommerce orders placed as late as 4pm and same day delivery to their customers. eStore is now expanding this service offering to retailers which hold their stock in NSW.

eStore Logistics founder and managing director, Leigh Williams said, "The world has changed a lot over the last 18 months and ecommerce has been completely transformed. Consumers are demanding faster and more flexible deliveries, and we've been scaling our business to meet the growing demand, by providing our customers with state-of-the-art fulfilment and warehousing solutions.

"Automated robots have already significantly sped up the picking and packing process for our customers. Our best in class warehousing and fulfilment systems mean online retailers can give their customers the best service possible — including same day delivery — in the most cost-effective way possible. We're delighted that, with the opening of our eighth site, this service is available to more Australian businesses than ever."

eStore Logistics partnered with specialist supply chain and property consultancy TMX on securing the new facility.