Amazon founder and CEO Jeff Bezos.
Amazon has reported a 38 per cent increase in net sales to $60.5 billion for Q4, ended December 31, 2017. Excluding the $1.1 billion favourable impact of foreign exchange rates, net sales increased 36 per cent compared with Q4 2016.
Operating income increased 69 per cent to $2.1 billion in Q4, compared with operating income of $1.3 billion in Q4 2016.
For full year 2017, net sales increased 31 per cent to $177.9 billion, compared with $136 billion in 2016. Excluding the $210 million favourable impact from foreign exchange rates, net sales increased 31 per cent compared with 2016.
In 2017, more than five billion items were shipped with Prime worldwide and more new paid members joined Prime in 2017 than any previous year, both worldwide and in the US. Echo Dot was a best-selling product in 2017 across all of Amazon with customers purchasing tens of millions of Echo devices.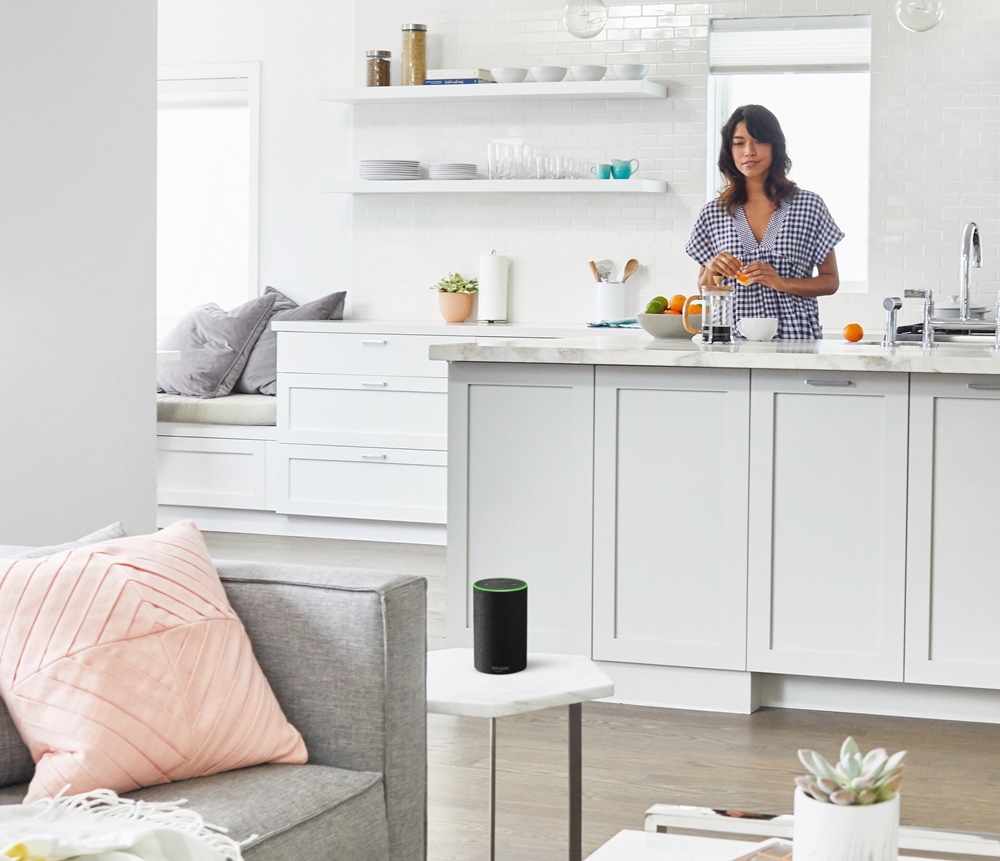 Customers purchased tens of millions of Echo devices in 2017.
Amazon founder and CEO, Jeff Bezos said, "Our 2017 projections for Alexa were very optimistic, and we far exceeded them. We don't see positive surprises of this magnitude very often—expect us to double down.
"We have reached an important point where other companies and developers are accelerating adoption of Alexa. There are now over 30,000 skills from outside developers, customers can control more than 4,000 smart home devices from 1,200 unique brands with Alexa, and we are seeing strong response to our new far-field voice kit for manufacturers. There is much more to come and a huge thank you to our customers and partners."
Providing an outlook on the year ahead, Amazon forecasts net sales for Q1 2018 to be between $47.75 billion and $50.75 billion, or grow between 34 per cent and 42 per cent compared with Q1 2017. Operating income is expected to be between $300 million and $1 billion, compared with $1 billion in Q1 2017.
This story was originally published by Appliance Retailer.
Sign up to the retailbiz weekly newsletter and get the latest on the art and science of retailing delivered straight to your inbox.